The Street and Modern Life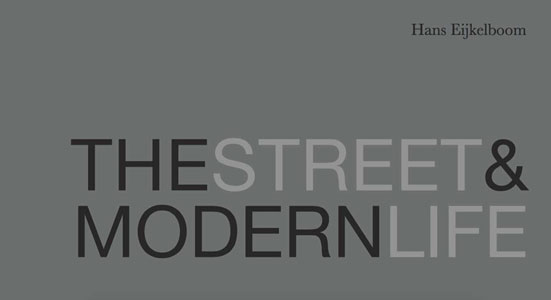 Modern life is becoming more and more difficult; it seems almost impossible to escape from trends, social pressures and zeitgeist. Eijkelboom's work is about us all: people struggling to survive in the maelstrom of impulses, with a deep longing for individual identity, in a society that strives for conformism.  
The photographs are made in Birmingham UK, the project is initiated by Multistory in West Bromwich.